digital marketing
digital marketing in fairbanks alaska
Systematic. strategic. traffic.
Let us help you find the best solution for driving traffic to your business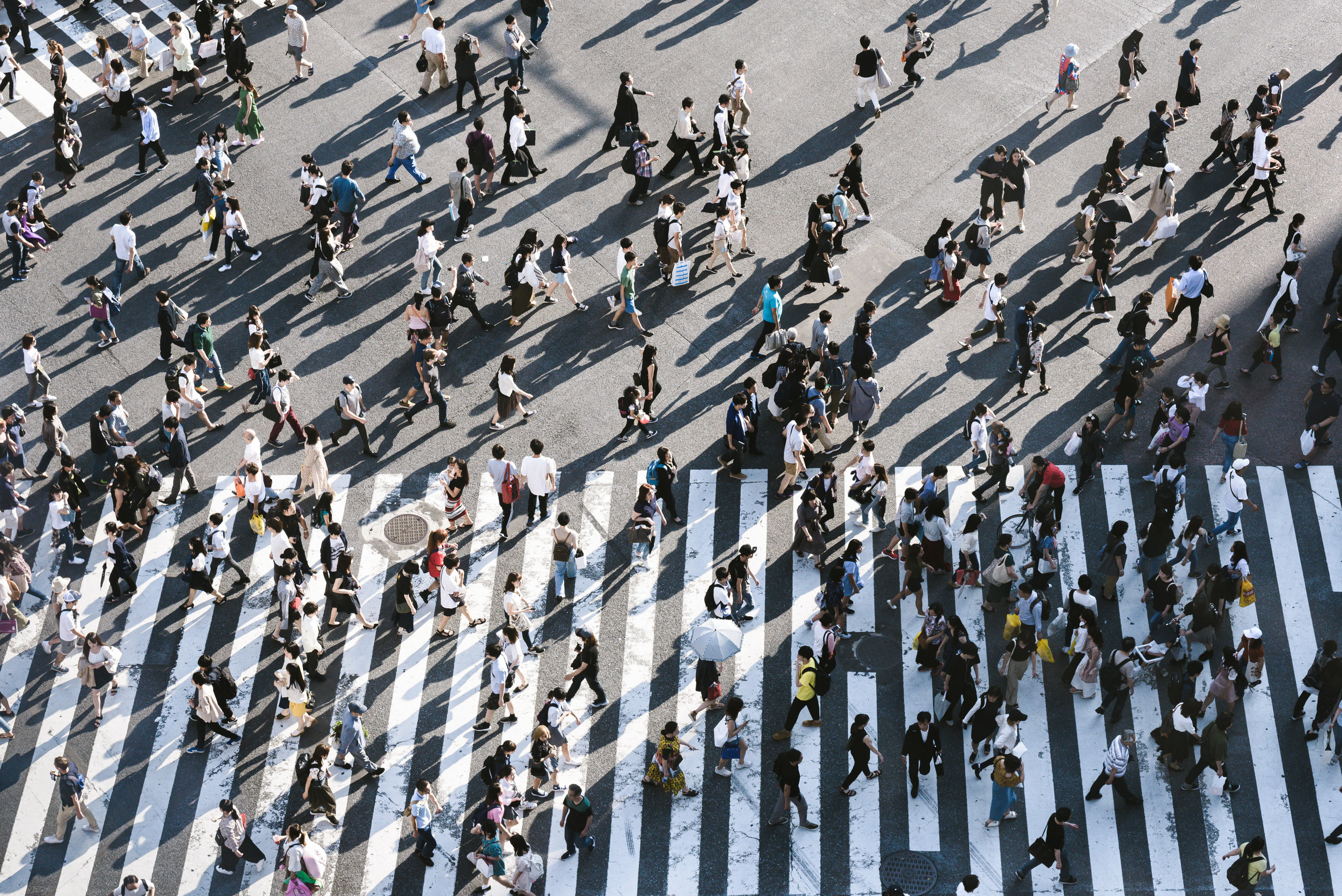 Search engine optimization
Getting found online isn't as simple as having amazing content, beautiful design, or great copy. Especially if you're working in a heavily saturated market. In order to break through and appear in top page results you need a team of highly experienced experts driving your website to the top of the search results.
Because SEO is not a quick play (see below for quick results) for many companies. We work meticulously to monitor your SEO key performance indicators over time. Informing you of all the updates and progress we make. Within 3-6 months you will begin got see notable results.
Don't let SEO intimidate you, let us help you gain benefit from it to generate more traffic, more leads, and ultimately more business.
"Your business needs to be on social media," I'm sure you've heard this before. Is that true? The truth is, it's not for everyone. Don't let your friends and family fool you. Social media management takes time, effort, knowledge, stunning imagery, and a great plan. Even then, it may just not be worth your time.
We can work with you to determine if social media marketing is the best strategy for you. On the other side of the coin, some of the most cost effective and lucrative advertising campaigns come from social media.
If your business is right for social media marketing, we can create an amazing campaign that will blow the doors off of any other form of advertising.
Our team of experts will work methodically to get you the most traffic with the least amount of money. We work tirelessly to produce the best campaign possible.